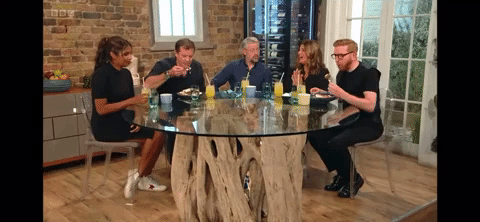 'Properly good pop...the flavour is SO pure, SO refreshing!'
A new era is upon us, and amidst it the powers that be at the BBC have ushered in a flavour "so pure, so refreshing" it could only be made possible with 100% plant powered goodness. 
Last weekend, the expert panel on BBC's Saturday Kitchen called it 
'properly good pop'. We call it
fizzy drinks without compromise.
Always delicious, always healthy (HFSS compliant), always natural.
Plus we're 100% UK made & owned, and as cost of living bites, we give back -  donating 2% of sales to SOS Children's Villages charity.